Your Pest Management Professionals
Introducing Julie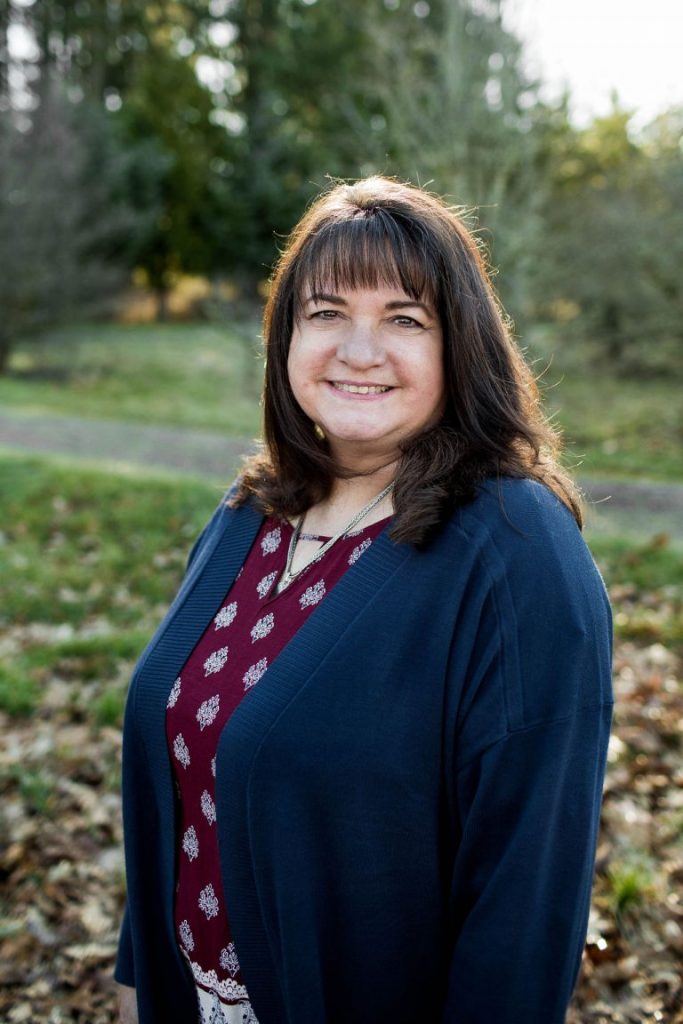 Julie has been a vital member of our team since 1993. Although her official title is Corporate Secretary, she is responsible for many elements of running the office. Her favorite part of the job is helping people get their pest issues resolved as soon as possible. Because customer service is her specialty, Julie likes people and is eager to help. Our good-humored Julie says she struggles sometimes with the continually evolving changes to her job because it's hard not to do things the "old-school" way. However, to the credit of our wonderful team and our kind Operations Manager, Billy, Julie continues to keep Pest Stop on track with the technological advancements.
When she's not at work, Julie enjoys spending time with her family. She is actively involved in her church. Since joining a fitness group called T.O.P.S., Julie has become passionate about living a healthy lifestyle and eating right. You can also find Julie enjoying her free time bargain shopping.
Julie knows that our clients rely on us to get the job done because we are fast, friendly, and reliable. In the many years of being in this business, Julie has experienced a number of funny, crazy, and touching moments. She makes it a point to get to know our customers. Because they get to know us, our customers are not just a number. Many of them have even become our friends over the years.
We are very proud to have Julie in our team. Meet her and the rest of our crew by calling us and scheduling your free estimate at (360) 506-6033.
Why Choose PestStop?
Here Are 4 Reasons:
In the Pest Control Industry Since 1975

Up to Date With the Latest Technology

Providing Quick & Effective Solutions

Thousands of Satisfied Customers Serviced
"Over the years I've used this service repeatedly for pest control services. They usually send a text informing me the day before of a pest service, but I always call them directly to schedule a specific time so I can have my garage and shed open, and ensure that my home's crawl space is also inspected. My rodent problem is resolved and I encourage others to use Pest Stop as this company provides exceptional service at a reasonable price."
PestStop Pest Control:
Serving South King County to Portland
Though our headquarters are in Olympia, our technicians reside in and dispatch from counties across a wide area from South King County in Washington down to Portland, Oregon. This makes it easier to serve you quickly and effectively.
1459 Old Israel Rd
Olympia, WA 98512
Our Service Area
Request Your
Free Estimate
Call us at

360-506-6033

or fill out the form below.